30% will be exchanged in Pre-ICO/IEO and ICO/IEO at Q3, 2020
20% will be distributed for free to users of Crypxie.com as Reward (Airdrop&Bounty)
20% is reserved for Team. To be in circulation gradually
20% is reserved for Cloud Mining Program
10% is reserved for Loyalty Program like competition reward, coin voting, etc.
Bussiness Model of CPX Coin
CPX can be used as referral comission for every trade in all listed assets. The amount of referral commission is 25% from trading fee.
CPX will be the base pair and can be traded to BTC, ETH, LTC etc.
CPX can be used as a Lending asset, Margin Trading deposit and Options Trading deposit.
CPX will be used as the base currency to buy IEO tokens at Crypxie.com
CPX can be used to participate in Crypxie Yield Farming Program. CPX holders will receive reward in ETH, BTC, DOGE and others. The more CPX is held, the earning rate will increase.
CPX will be used as a reward for Staking Program and Trading Competitions.
CPX will be used as fee for Coin Listing, voting power for Coin Voting and reward for Coin Voter Winner.
CPX will be used as fee for Airdrop Listing.
Idea and Concept Formation
Market Survey and Research
Project Planning and Team Building
CPX Coin Creation (Smart Contract)
Web Development
Social Media Establized
Exchange Testing
Launch Exchange, Airdrop (1) & (2), CPX Pre-ICO/IEO
CPX ICO/IEO
Open CPX Market
Launch Crypxie Yield Farming
Open Fiat Currency Pairs (eg. BTC / USD)
Mobile App Development and Testing
Launch Mobile App and Airdrop (3)
Open Coin listing and IEO Listing
Airdrop Distribution, Buyback(2)
Margin Trade, Options Trade Developments and Testing
Launch Margin Trade and Options Trade
Launched Loyalty and Loan Program
Creating Own Blockchain, Testing and Launch
Partnership and Other Program

CPX Coin ICO/IEO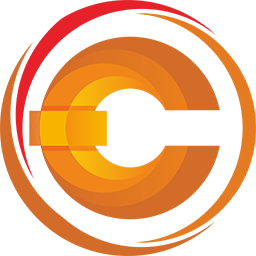 CPX Coin

CPX Coin Airdrop & Bounty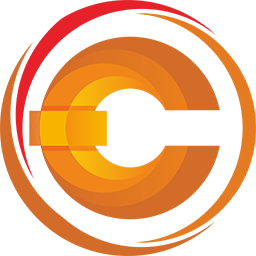 CPX Coin
Airdrop (1) is ( ENDED )
Start :
2020-09-10
, End :
2020-10-31
Distribution :
2021-03-01
, Tradable at :
2021-03-01
Burn at
2020-11-01
:
TX ID 0xb112154cbe88b849b8ae7d7837cedc9...
Airdrop (2) is ( LIVE NOW )
Start :
2020-11-01
, End :
2020-12-31
or all available stock claimed before this date
Distribution :
2021-03-01
, Tradable at :
2021-03-01
Airdrop (3)
Start :
2021-01-01
, End :
2021-02-28
or all available stock claimed before this date
Distribution :
2021-03-01
, Tradable at :
2021-03-01
Bounty is ( LIVE NOW )
Start :
2020-09-10
, End :
2021-02-28
or all available stock claimed before this date
Distribution :
Immediately after being approved
, Tradable at :
2020-12-20